Ökad exponering för gayskådisar i Game of Thrones
12 juli, 2016
2822 Views
0 Comments
3 minutes read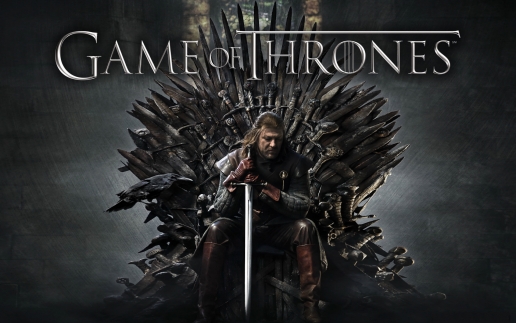 Det har varit en av 2000-talets största TV-framgångar, men fantasydramat Game of Thrones har också spelat en överraskande stor roll i att föra fram gayfrågor till ytan och att hjälpa många gayskådisars karriärer.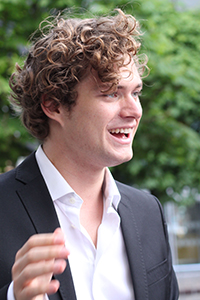 Trots att många scener koms ihåg för sitt våld och sex har seriens skådisar också använt sin nyfunna plats i rampljuset till att betona några av LGBT-rörelsens viktigaste hjärtefrågor.
En av de främsta gay-karaktärerna i Game of Thrones är Loras Tyrell som spelades av heterosexuella skådespelaren Finn Jones. Även om Tyrell har en aningen stereotyp roll som 'Blommornas riddare' så har han lyckats använda sin position för att göra ett par kraftiga kommentarer kring den politiska eliten.
Mest slående är hur Jones har cementerat sitt rykte som aktivist för homosexuellas rättigheter genom att gå till attack mot Australiens premiärminister Tony Abbott för hur han har gjort det svårt för homosexuella par att gifta sig i Australien.
Loras Tyrell har blivit en favorit i LGBT-rörelsen för hans mångfacetterade karaktär som har rört sig från de ofta humorbetonade roller som ges till gay-karaktärer i våra TV-serier. Serien har nått sådana framgångar att till och med spelautomaterna där ute har tagit notis. Man kan nu spela på spelautomater influerade av Game of Thrones bland många andra casinospel på Euro Palace, och detta om något visar ju hur långt fantasyseriens inflytande har nått.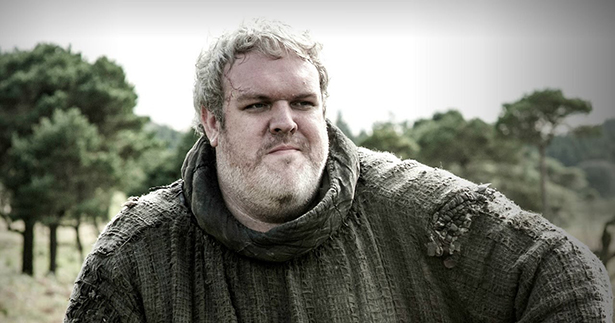 Trots Game of Thrones enorma popularitet har det fortfarande varit svårt för vissa av skådespelarna bakom karaktärerna att komma ut med att de faktiskt är gay i verkliga livet. Hodor var en av de mest populära karaktärerna i serien, men det tog skådespelaren Kristian Nairn flera år, till 2014, att komma ut som gay efter att ha sagt att han väntade med att bli frågad om hans sexualitet innan han avslöjade något.
Detta visar att det fortfarande kan vara väldigt svårt för skådespelare att komma ut i media. Som tur är har Game of Thrones visat sig vara orädd i hur den öppet visar upp gayrelationer där exempelvis Yara Greyjoy från Iron Islands visade sig vara i en lesbisk relation, vilket står i kontrast till hennes roll i böckerna.
Folk från hela världen fortsätter att titta på och älska Game of Thrones, både vad gäller serien, böckerna och casinospelen. Förhoppningsvis kan detta spela en viktig roll i en utspridd förståelse för LGBT-rörelsen.